Bio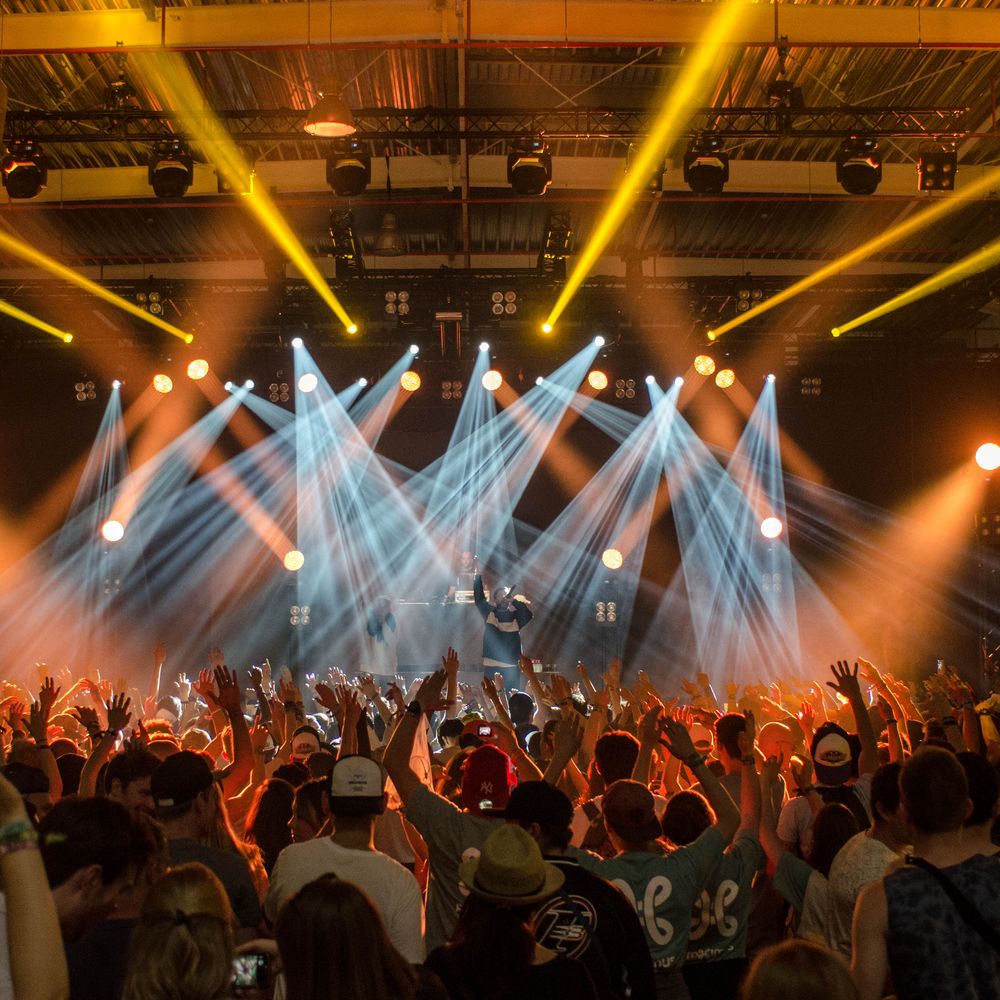 WaterFall Records.
How Far We Came.
WaterFall Records is founded by Kenneth M. Sutton. Ken, opened a small recording studio in his home on Detroit's Southwest side, recording small bands on a 4-track Tascam recorder. The sound was as raw as you could get back then. As time went on, the studio grew and Ken needed to upgrade to more tracks. In came the beloved Adat-8  track recorder. After countless hours and fun on the Adat-8 track, things in the world of recording were coming up with new platforms to record on. Software based recording was then brought in and Kens first software was Steinbergs Cubase, then upgraded to Neundo, and onto Protools. 
Sense then, Ken has moved WaterFall Records to Michigan's Upper Peninsula, were he records film/game scores, and continues to release music under the name SweetKenny, and has just recently started to write screenplays and movie scripts.
WaterFall Records, is also the parent company of SweetKenny Productions. A film/screenplay and video game productions company.